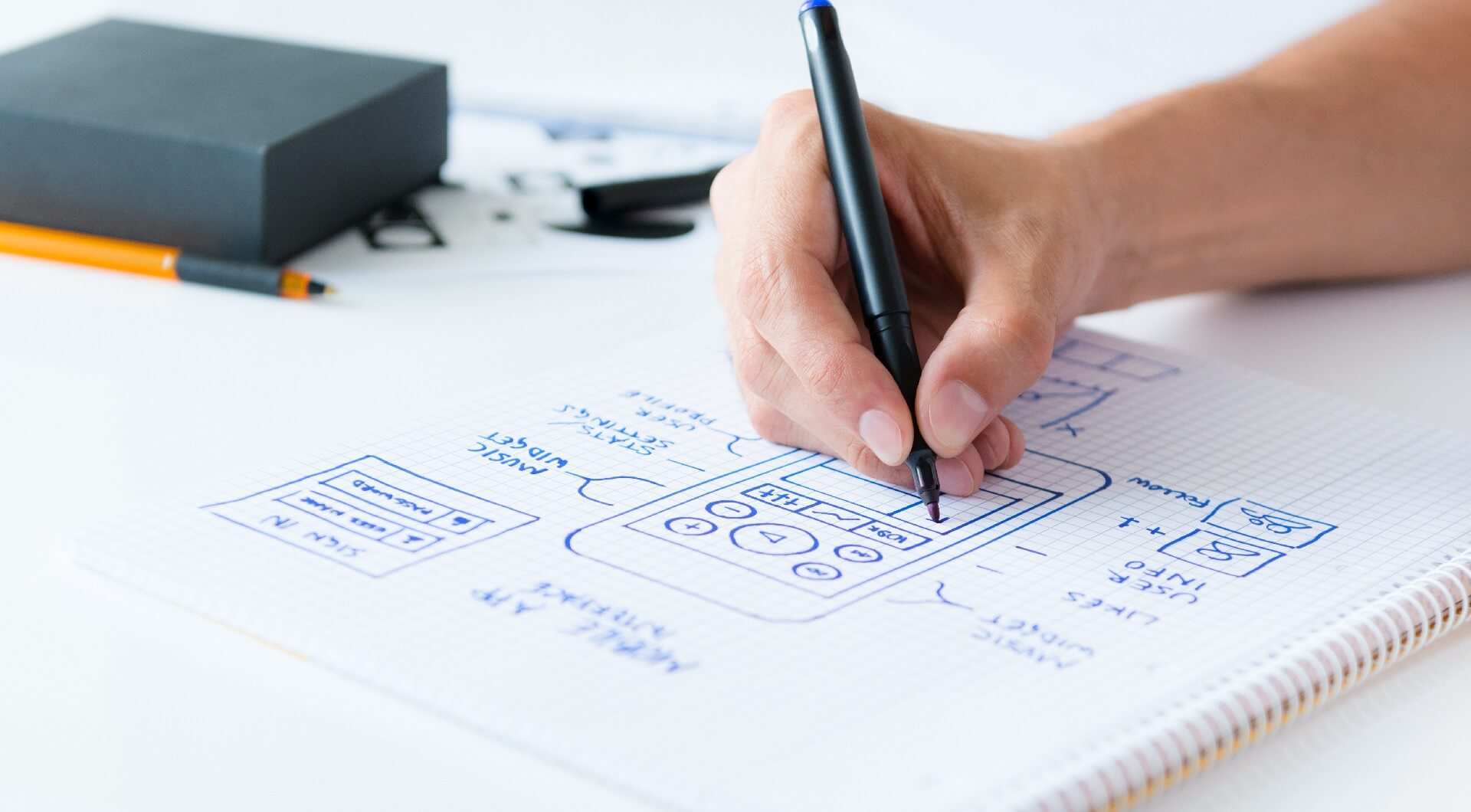 We are trusted React Native
software development partner
Work with passionate and diligent mobile developers who leverage the power of React Native in mobile apps

Quality
Client satisfaction
surveys reveal the average score for product and service quality in the last two years have been 90.2% and 91.4% respectively. We keep working to go beyond that.
I look for 5 key things in a software development partner: great programmers, consistent quality, excellent value, a responsive management team, and a fun experience. Selleo is a solid 5 out of 5 by my standards.
Selleo, as an Android and iOS developers, supports entrepreneurs, enterprise clients, agencies, IT / business consultancies and NGOs in their efforts to develop software infrastructure for web and mobile enabled processes and ventures. Mobile apps become the most used technological tools in companies around the globe. Mobile applications can be employed for various purposes such as gaming, multimedia, travel, productivity, weather, utilities, etc. Through the years we have developed and honed mobile development skills working on both native and cross-platform android ios apps. Our mobile web applications can run in the cloud and be deployed to touch devices such as smartphones and tablets. Selleo's native programming competences cover iOS and Android development. We value quality assurance and use JUnit in Android apps / OCUnit in iOS apps for automated unit tests and Calabash testing framework for both Android and iOS automated functional tests. We also use tools for generating documentation from code: Javadoc on Android and Appledoc on iOS. With cross platform Xamarin technologies our devices stack is extended to SailFish OS, FireFox OS and Windows Phone. With our focus on services industries we can go beyond technology and provide valuable product and business insights to proactively co-create various application types with our clients. Together we can design and develop android ios apps: productivity apps / utilities apps / entertainment apps / news apps / search tool apps / social networking apps / travel apps / sports apps.