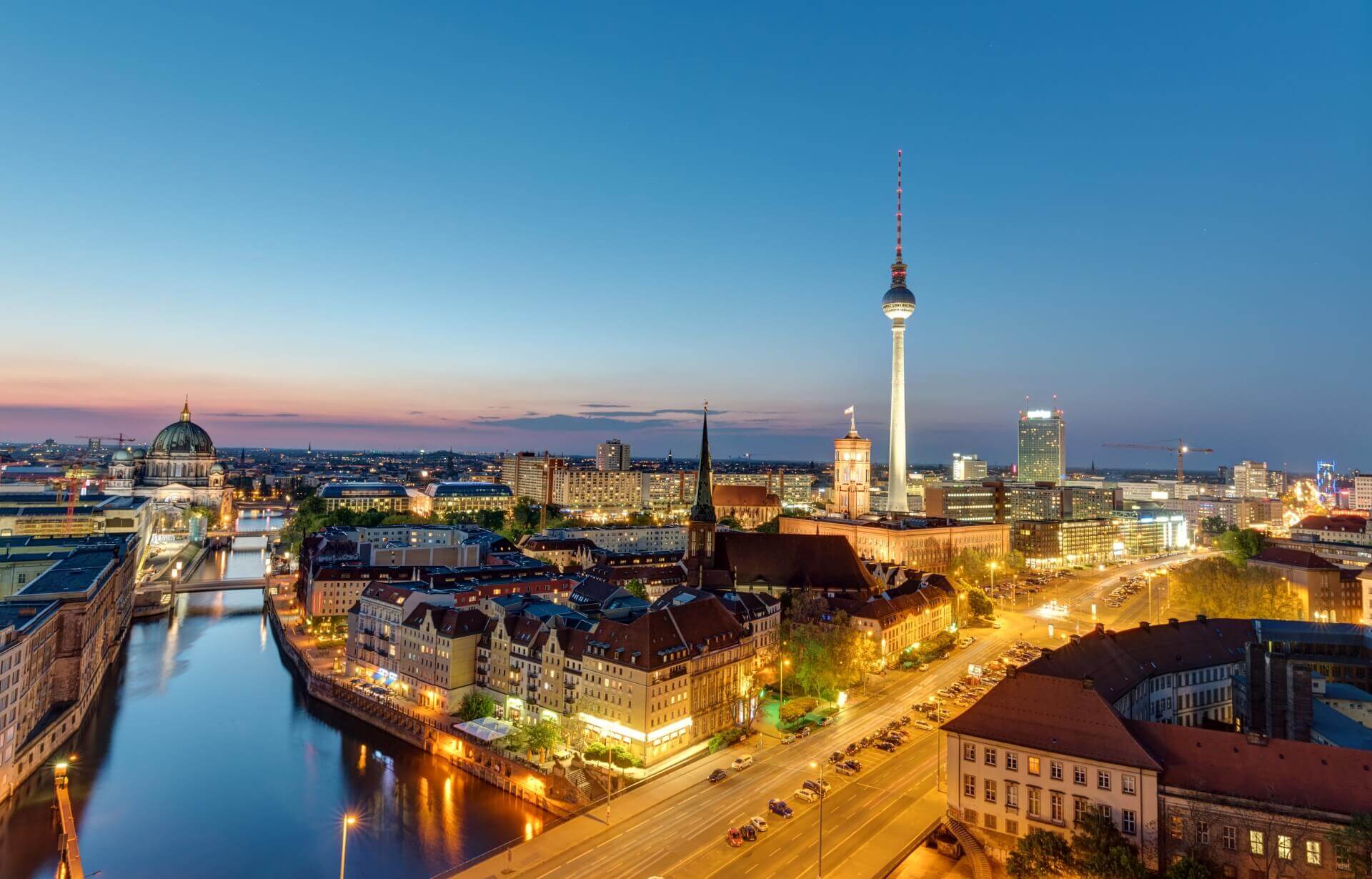 CTOs and Product Owners from Berlin leverage our expertise and full integration with their local teams
Our web and mobile software development services are proven, reliable and cost-effective. We serve German companies like Alyne, Simplaex, Trommsdorff + Drüner, Movinga and Tiramizoo. We increase the size and productivity of their development teams in minimal time. Key benefits our customers point out are:
Quality
Client satisfaction
surveys reveal the average score for product and service quality in the last two years have been 90.2% and 91.4% respectively. We keep working to go beyond that.
Their team worked diligently to provide a solution that runs effectively. They produced a result that followed the specifics of a complex project.