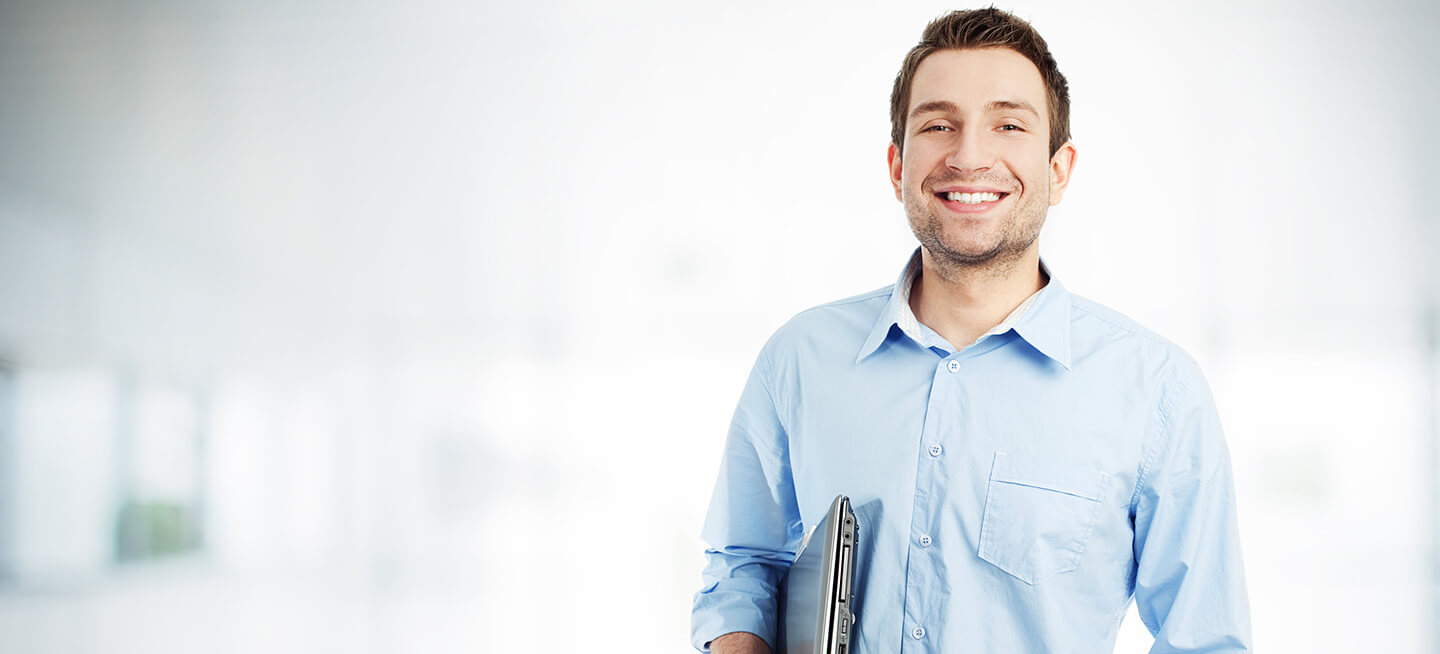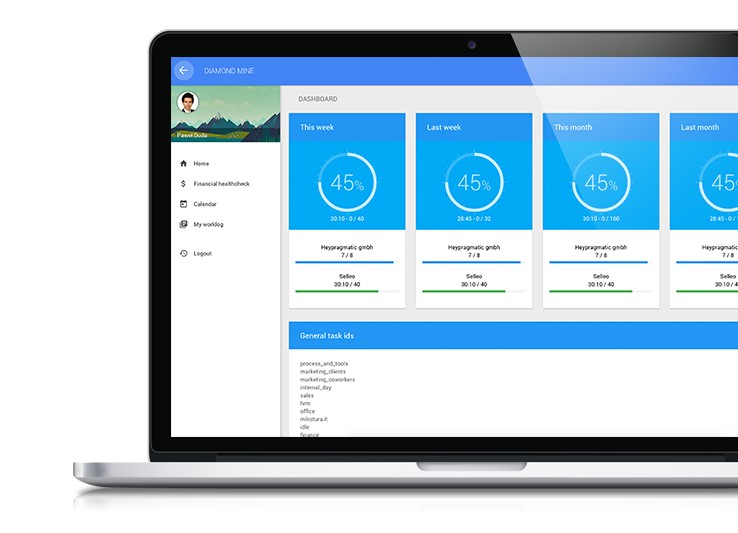 Quality
Client satisfaction
surveys reveal the average score for product and service quality in the last two years have been 90.2% and 91.4% respectively. We keep working to go beyond that.
I look for 5 key things in a software development partner: great programmers, consistent quality, excellent value, a responsive management team, and a fun experience. Selleo is a solid 5 out of 5 by my standards.
There are a number of financial performance indicators such as return on assets and return on equity that require examination in comparison with the achievements of size-similar competing enterprises. Another field that needs to be scrutinized is human resource management. Human Resource (HR) managers need to examine the performance of present employees to determine if training is needed to reduce low output, uneven quality, and excessive waste. To have a better insight into employee profiles, managers or consultants can use performance appraisals by which they can evaluate an individual's work behavior by comparing it with present standards, document the results of the comparison, and use the results to provide feedback to the employee to show where some improvement is needed and why it is expected. In addition, performance appraisals are used to determine the areas of training, choose employees who need such training, and decide on promotion, demotion, retention, or stuff reduction. As the described above examples show, the list of areas in which business performance can be measured is long.