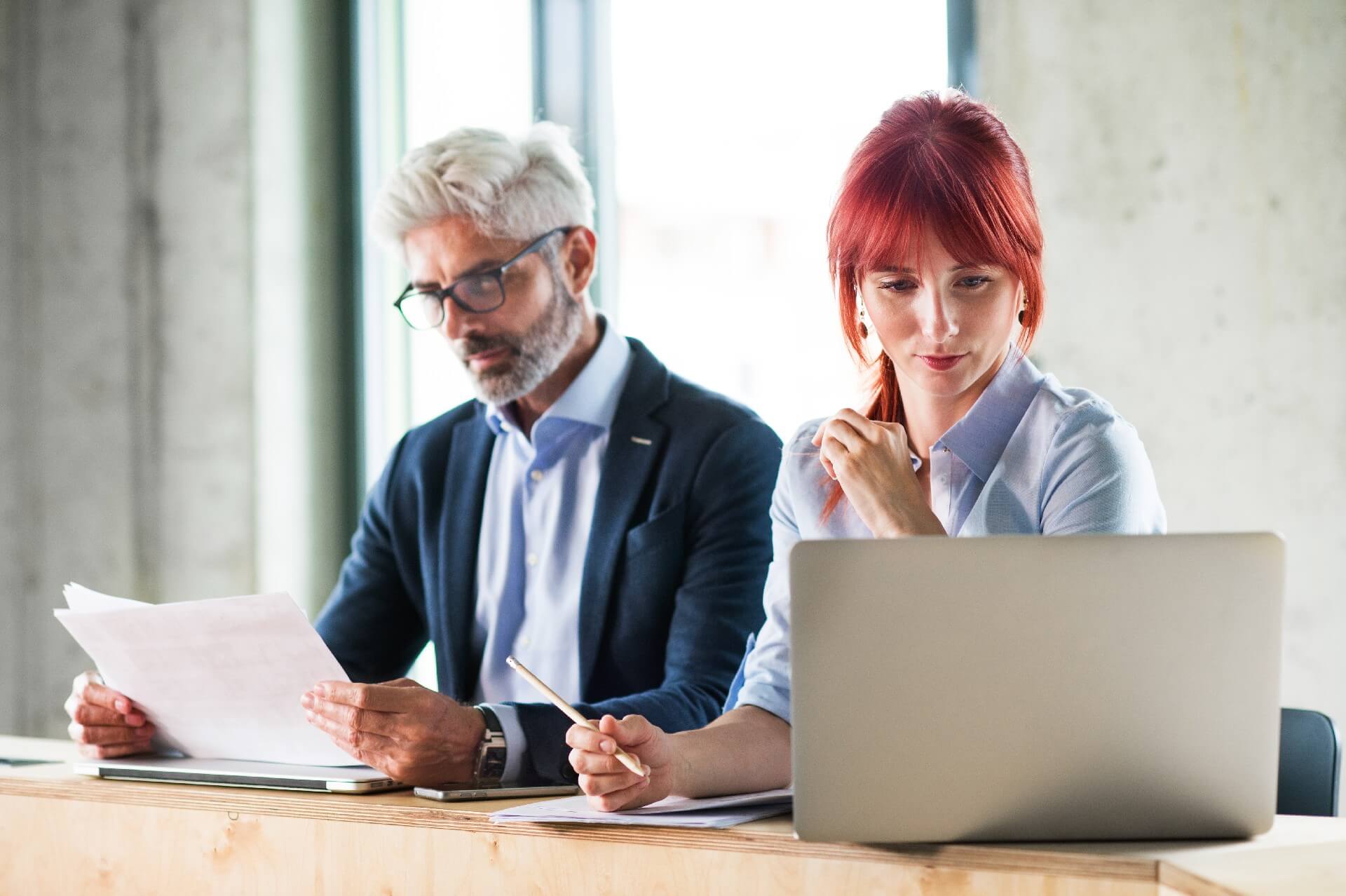 ViClarity was established in 2006, by Ogie Sheehy, to provide leading edge software solutions along with the required expertise to instil a culture of accountability and engagement within organizations. ViClarity has built a customer base of leading international businesses in regulated environments such as Financial Services, HealthCare, Credit Unions, Government & Semi State and Insurance. Founder Ogie Sheehy and ViClarity have received many enterprise awards and accolades during the growth of the business and secured both private and Enterprise Ireland support to drive the growth of the business in international markets.
Compliance management SaaS solution
ViClarity was to deliver a compliance management SaaS solution to enterprise/corporate clients. The application was to be developed fast, within a tight budget.
The SaaS solution should be applied in various business domains – in areas such as the execution and management of strategy, contractor management, HR processes, executive learning, risk management and compliance activity in highly regulated areas.
ViClarity and Selleo decided to use an agile / iterative approach to the software product development. On top of that, time and budgetary constraints lead the team to stick to lean product development techniques: the idea was to implement a minimum viable solution with which to approach the first customers and later develop the product in response to the feedback provided by the early customers. In fact, early customers' feedback was a driving force behind a major product pivot, which allowed to broaden its application scope from compliance to performance management. Most importantly, the product was to remain industry-agnostic and industry-specific features were to be added only after specific niches responded positively to the solution offered.
Track and monitor performance and compliance
ViClarity is an essential tool for anyone who manages risk, compliance or governance in an organisation. The solution systematically collects volumes of control information, delivers an accountability trail, displays trends and exceptions and delivers consolidated board/regulator reporting. ViClarity drives real efficiency into the audit process and reduces the effort needed to manage your controls by up to 80%.
The SaaS solution allows ViClarity's enterprise clients to track and monitor performance and compliance in their organisations. The software tool can be used to gather and verify performance / compliance data and enables managers to view performance in real time on a single user friendly dashboard. The managers can easily spot underperformance / noncompliance, drill for the associated details and take corrective measures.
Some leading Irish and international companies that rely on ViClarity include RTE, Boston Scientific, The BarryGroup, Mowlam Healthcare, Dublin City University, many Credit Unions, AIG and Allianz.