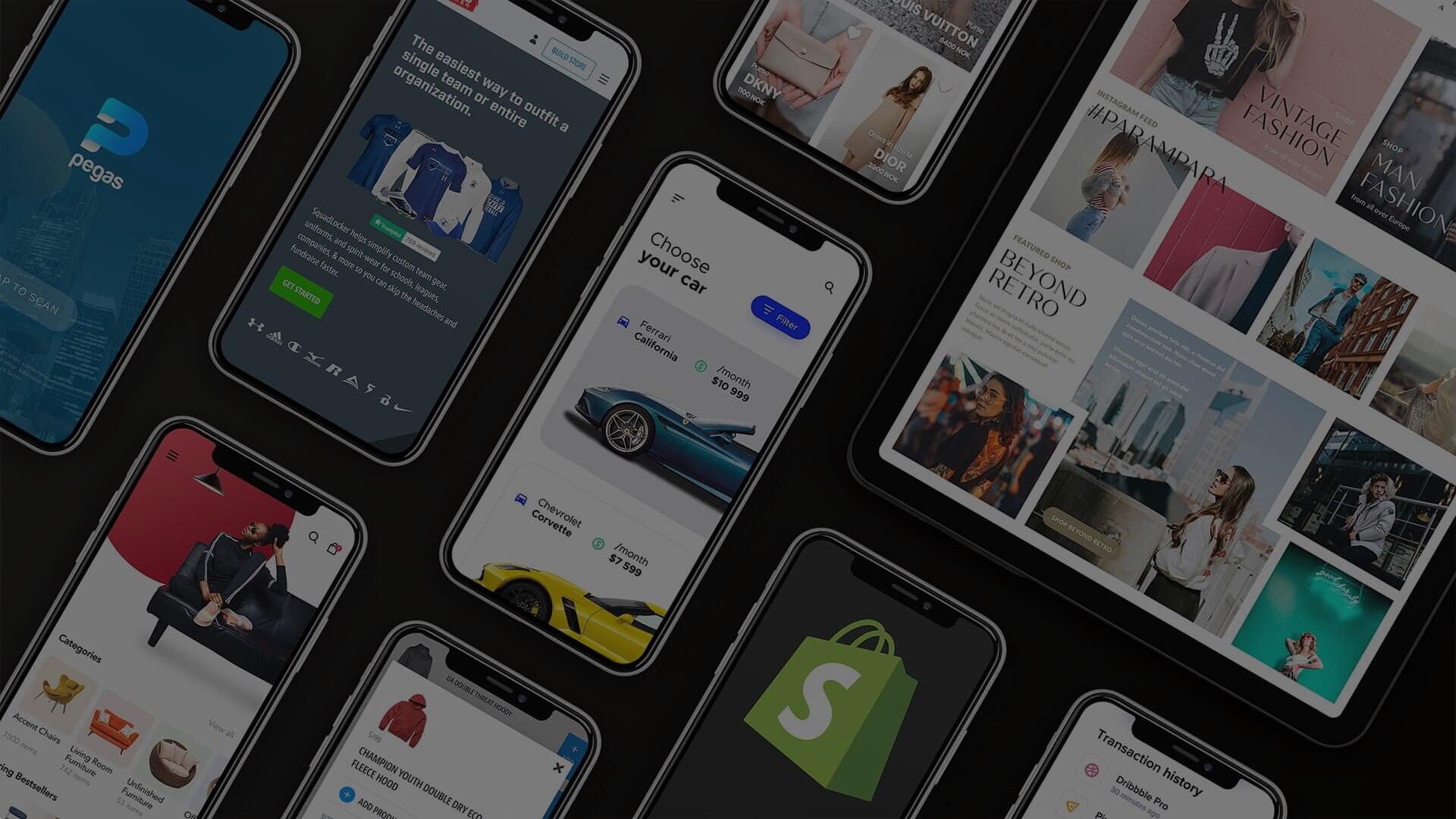 We understand what drives online sales growth
Design and functionality of your ecommerce system could make or break conversions and affect your bottom line. Our comprehensive approach means you get a website that's built to convert, scale, and thrive.
Leverage our ecommerce platforms expertise
With years of expertise, we can leverage the strengths of each platform and deliver ecommerce stores that provide better solutions in much less time.
Here's what our customers say about us
Selleo provides full-stack development for a sports gear e-commerce platform, customizing store-building, promotional, and purchasing functionalities to ensure an efficient UX/UI in an expanding partnership. Aside from customers, we're also engaging with a variety of brands in the marketplace, as well as large apparel distributors. Every time I've talked to these people, they were amazed by our easy platform and clean UX.