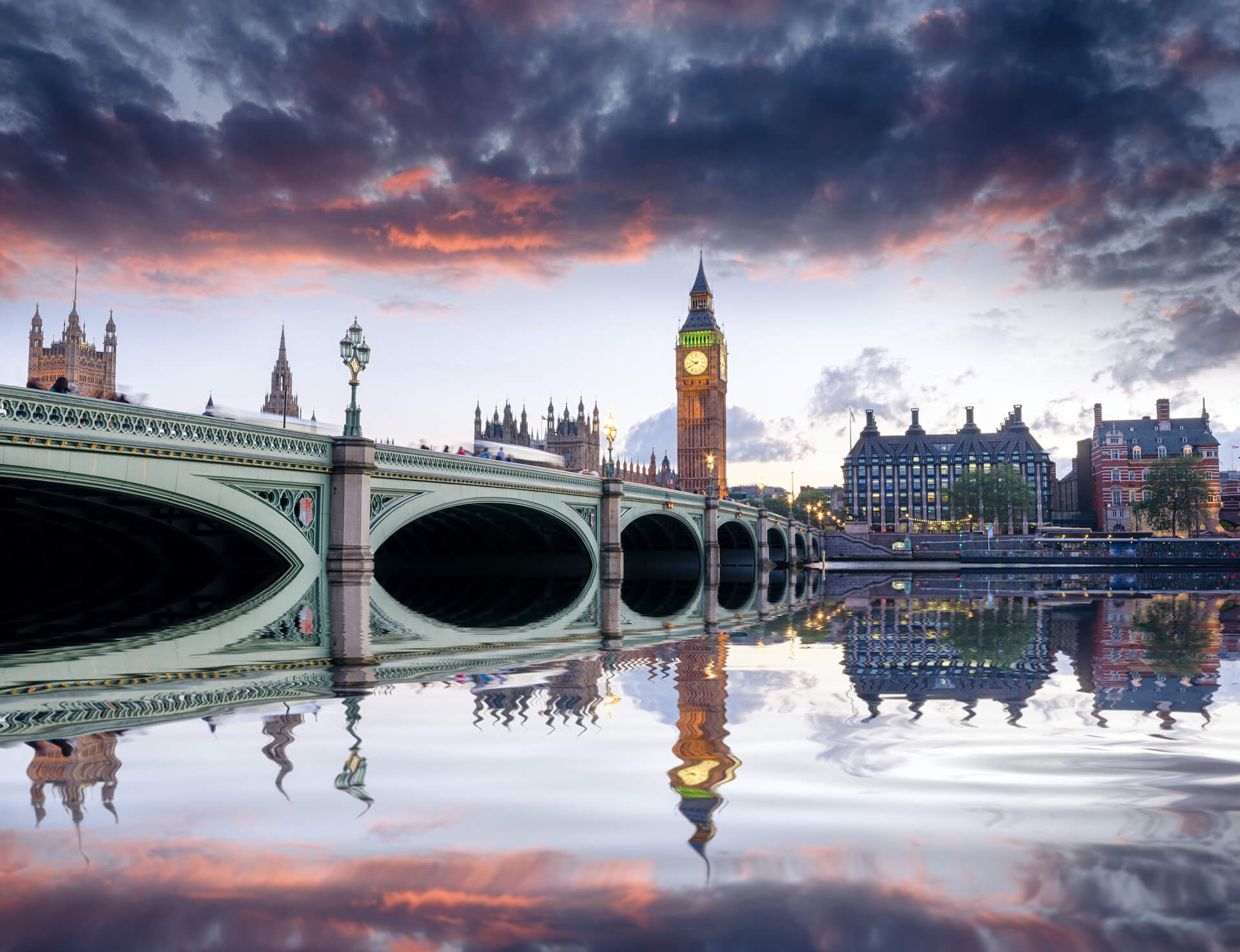 CTOs and Product Owners from London leverage our expertise and full integration with their local teams
Our web and mobile software development services are a proven, reliable and cost-effective. We serve UK companies like Payment Card Solutions, Documobi, Dragon Sourcing, Lynkto, Heist Studios. We increase the size and productivity of their development teams in minimal time. Key benefits our customers point are:
Quality
Client satisfaction
surveys reveal the average score for product and service quality in the last two years have been 90.2% and 91.4% respectively. We keep working to go beyond that.
I've asked them to complete projects that are new and they've always managed to do it. It's important to have trust between partners, and they're open enough for that to cultivate.