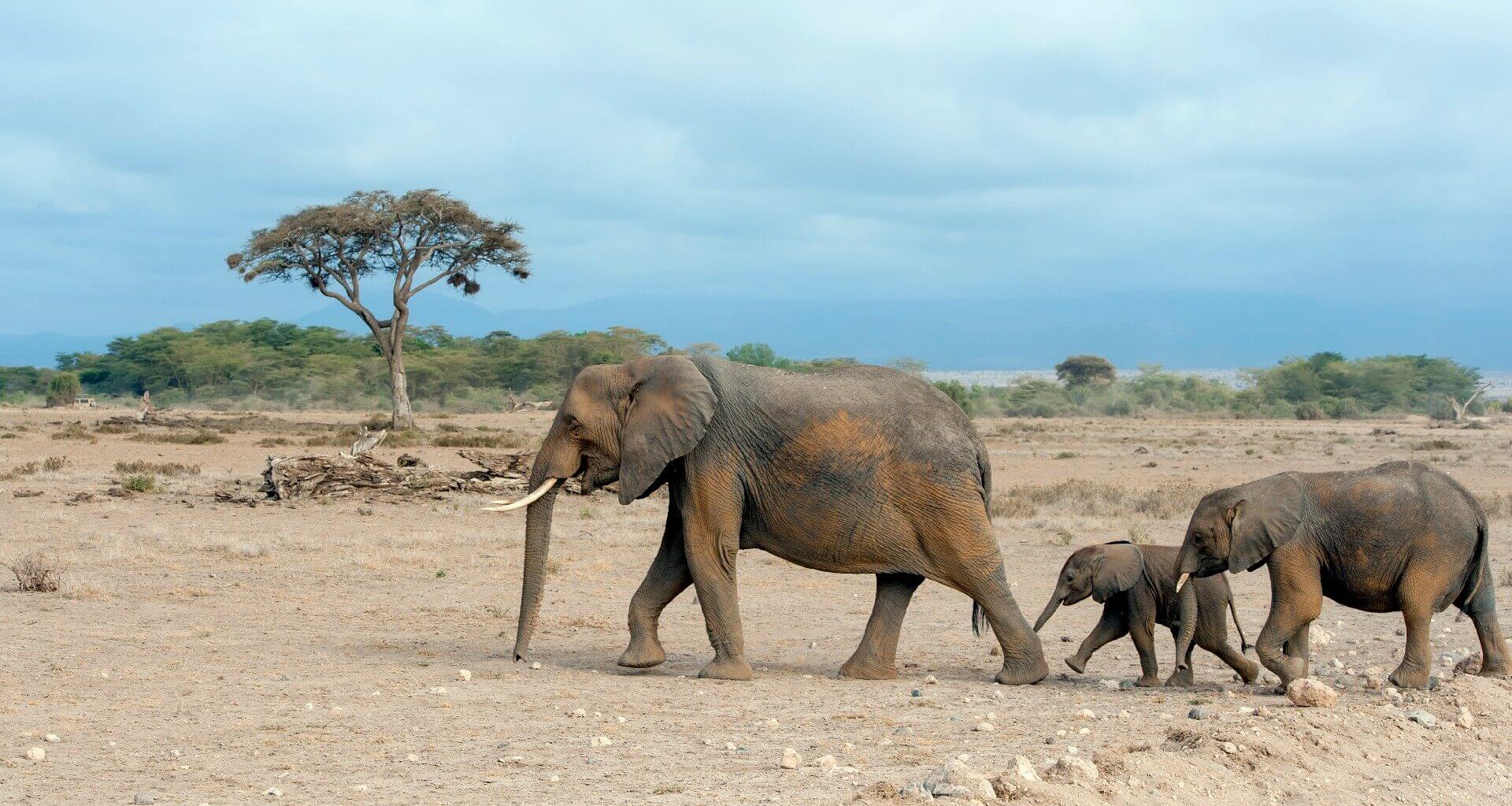 Quality
Client satisfaction
surveys reveal the average score for product and service quality in the last two years have been 90.2% and 91.4% respectively. We keep working to go beyond that.
I look for 5 key things in a software development partner: great programmers, consistent quality, excellent value, a responsive management team, and a fun experience. Selleo is a solid 5 out of 5 by my standards.
Selleo, together with NGOs and nonprofit organizations active throughout the world, try to shape a better future by creating meaningful web and mobile applications to facilitate the delivery of humanitarian aid and advance social development. We strive to leverage the use of web and mobile technologies to improve data collection and processing as well as project monitoring and evaluation. We create custom software solutions for NGOs providing graphic and user interface design, usability services and back-end development. We are Ruby on Rails, native Android and native iOS developers. Our portfolio contains both smartphone / tablet applications and complex cloud solutions which support mapping and data visualization, report generation and publication, data security, analysis and management. We share our experience and technology expertise with nonprofit organizations to help NGOs fulfill their missions with web and mobile apps.