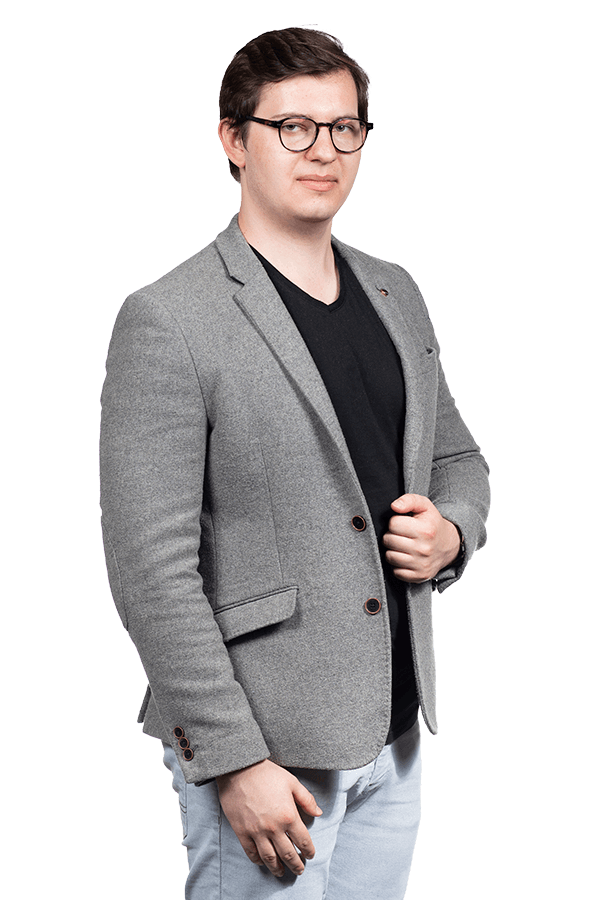 CLEAN CODE

TEAM WORK

BACK-END DEVELOPMENT
I'm attentive to detail, focusing on delivering highly reliable and available applications.
Bartosz has an excellent knowledge of Ruby, its idioms, mechanisms, and how to best leverage them to build applications. He has the ability to work independently as well as in a multi-team agile environment. Bartek cares about tools, processes and standards. He loves technology and always seek ways to improve himself.