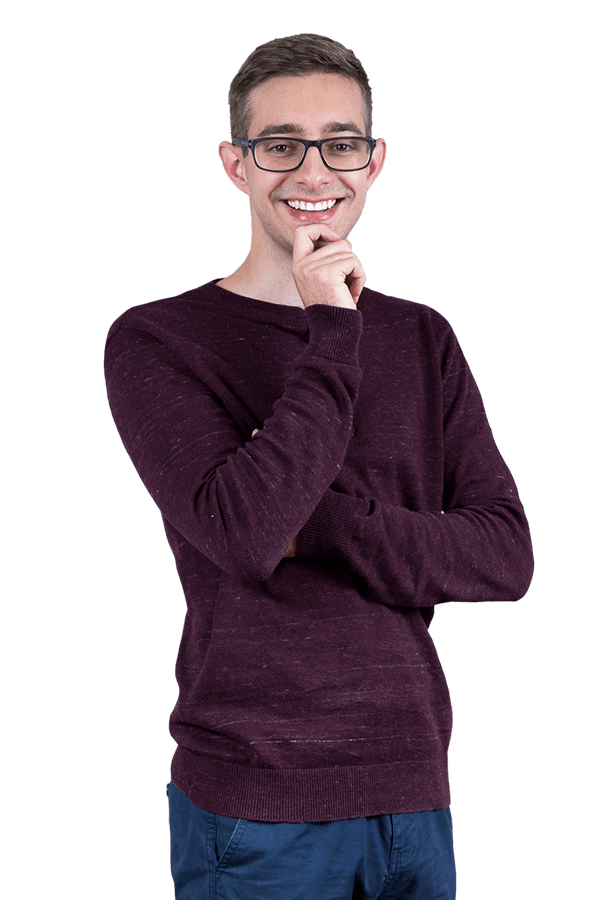 FRONT-END DEVELOPMENT

TEAM WORK

TESTING
I design effective and efficient technical solutions.
Robert is always able to easily and quickly absorb and implement new technologies and procedures. He is passionate and enthusiastic about emerging technologies and continues to develop his programming skills. Robert is familiar with working within a cloud environment and has the ability to translate technical requirements into elegant code solutions.