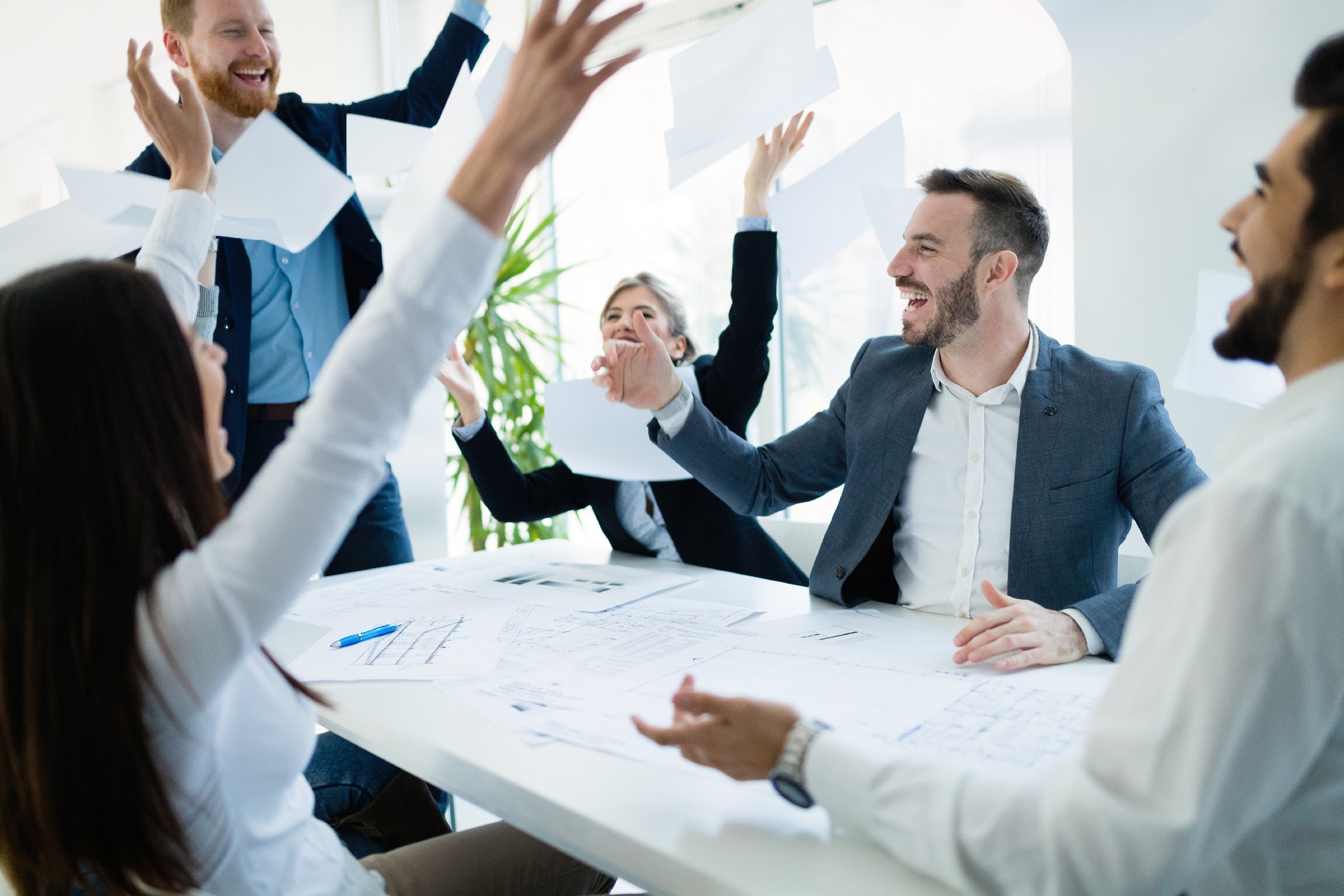 Services
We help businesses comply with regulations efficiently and less expensively with regulatory technology software as a solution
Our experienced developers help businesses to craft cloud-based SaaS platforms which chang how companies comply with regulations globally. We collaborated with RegTech companies dealing with financial services, cybersecurity, compliance and risk management. We deliver configurable, easy to integrate, reliable, secure and cost-effective features to streamline and manage data, processes, and filings. Update your processes of regulation compliance with machine learning and AI-powered software.

Quality
Client satisfaction
surveys reveal the average score for product and service quality in the last two years have been 90.2% and 91.4% respectively. We keep working to go beyond that.
I look for 5 key things in a software development partner: great programmers, consistent quality, excellent value, a responsive management team, and a fun experience. Selleo is a solid 5 out of 5 by my standards.
Regtech solutions help companies to adapt dynamically to new requirements
RegTech, often described as a new FinTech, means regulatory technology and is connected mostly with the financial services industry. RegTech software solutions chang how companies comply with regulations globally. They are usually powered by such new technologies as cloud computing, big data, machine learning, and natural learning processing or artificial intelligence. These solutions help companies to streamline compliance and risk management bringing more data and efficiency to regulatory requirements.