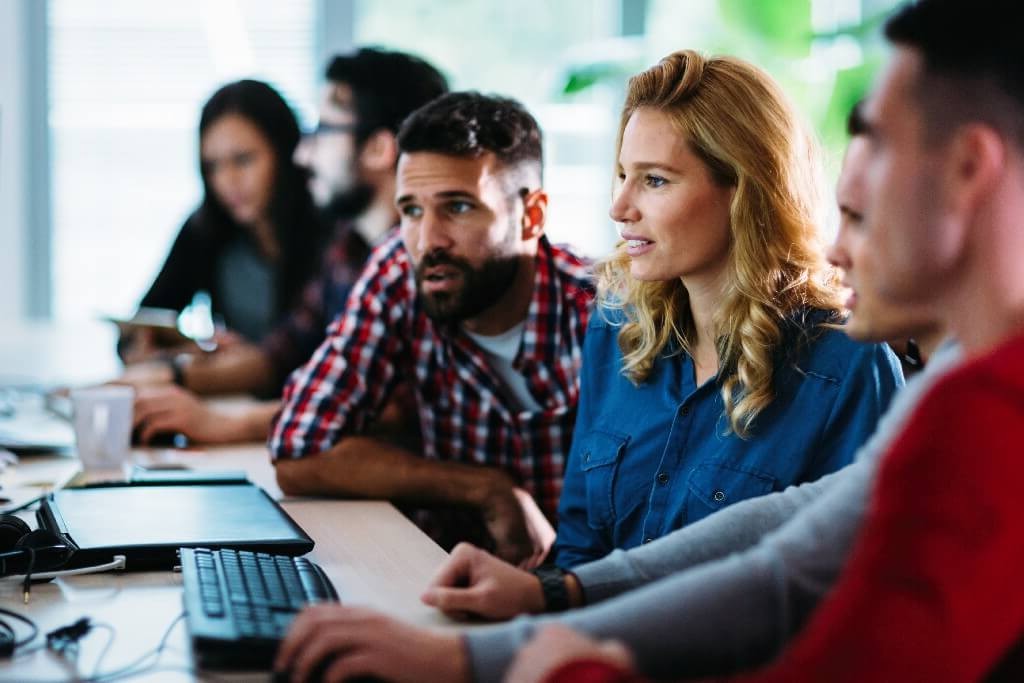 Hire Ruby on Rails Developers
Get hold of dedicated resources to augment your team and speed-up web development processes. We've worked on more than 80 projects so far.
extend your in-house resources and reduce the development time on the projects executed
add staff with specialized skills or industry expertise not available in your company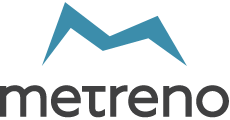 Quality
Client satisfaction
surveys reveal the average score for product and service quality in the last two years have been 90.2% and 91.4% respectively. We keep working to go beyond that.
I look for 5 key things in a software development partner: great programmers, consistent quality, excellent value, a responsive management team, and a fun experience. Selleo is a solid 5 out of 5 by my standards.
We have delivered outsourcing and team augmentation services to companies and consultancies from such locations as, for example, New York, Berlin, Hamburg, Munich, Geneva, Copenhagen and Oslo
Hire a team of experienced developers to handle a web project. We have collaborated with companies from 16 different countries in Europe, America and Asia-Pacific.
enhance your capacity to take on more projects than you are able to handle today
hire a dedicated teamto undertake new engagements