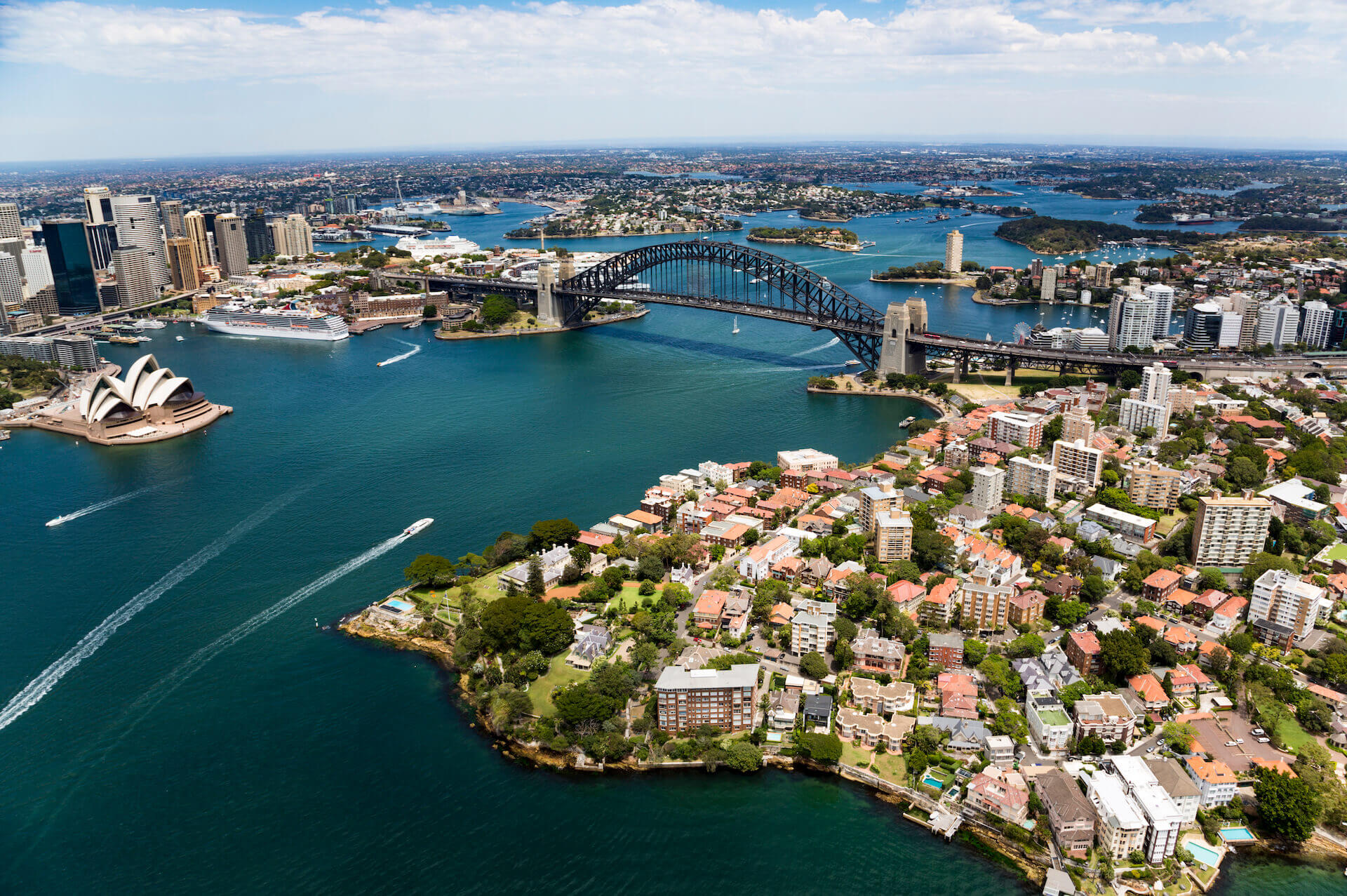 Web and Mobile Development
Our highly experienced team would love to help you transfer business ideas into digital solutions
We have created comprehensive software for industries such as Healthcare, Education, Business Products and Services, partnering with companies from Australia like Neutopia, Swapple.Me, Selector PTY.

Quality
Client satisfaction
surveys reveal the average score for product and service quality in the last two years have been 85% and 90.2% respectively. We keep working to go beyond that.
I look for 5 key things in a software development partner: great programmers, consistent quality, excellent value, a responsive management team, and a fun experience. Selleo is a solid 5 out of 5 by my standards.