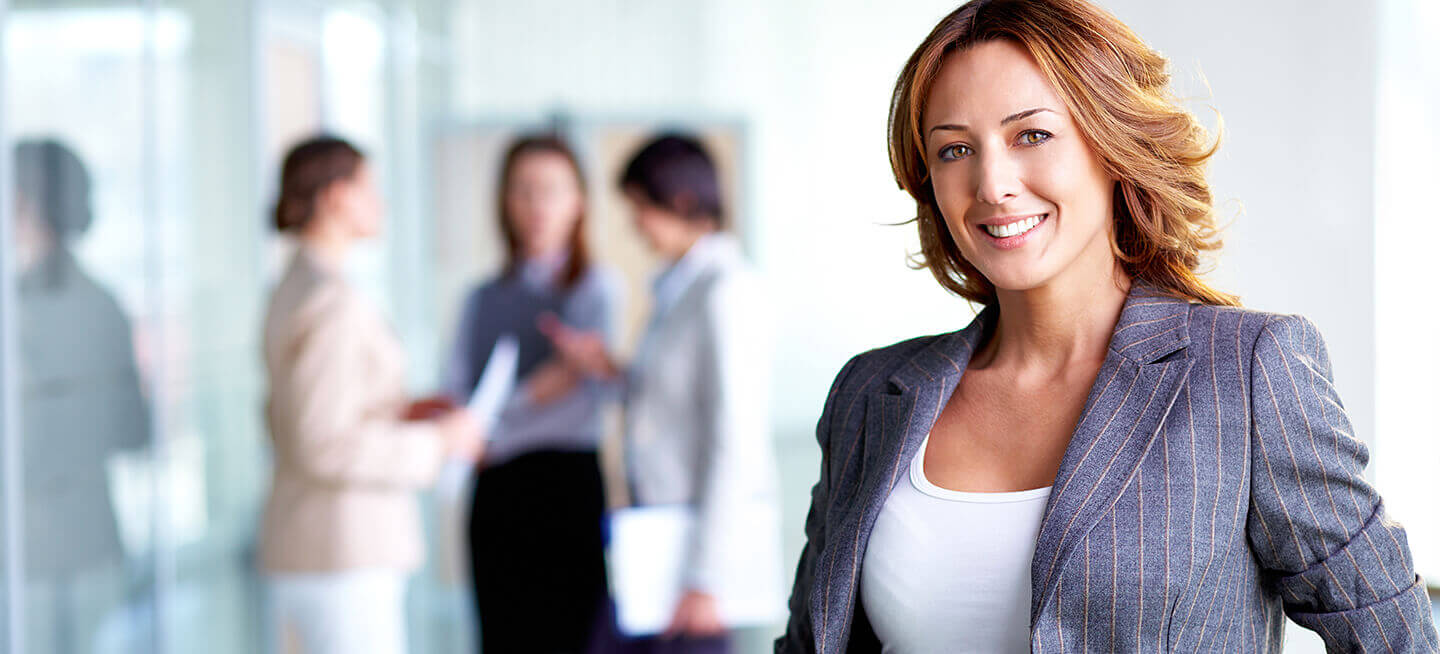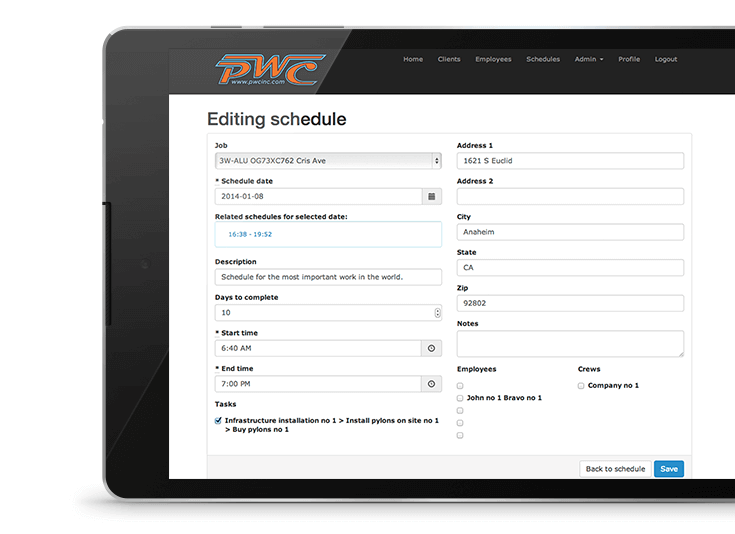 Quality
Client satisfaction
surveys reveal the average score for product and service quality in the last two years have been 90.2% and 91.4% respectively. We keep working to go beyond that.
I look for 5 key things in a software development partner: great programmers, consistent quality, excellent value, a responsive management team, and a fun experience. Selleo is a solid 5 out of 5 by my standards.
Furthermore, the use of workflow management increases the security of the organization resulting from better control of work and protection of documents. The managers or supervisors can easily verify and assess employees working in the workflow, and in the case of an error or data breach, it is easy to determine the person responsible. Using workflow management also benefits the employees, as each team member can be given a task with specific and structured guidelines. This way of management also gives them an incentive to work more efficiently and shows them that they play an important part in the work process and how big an impact their work has on other team members.