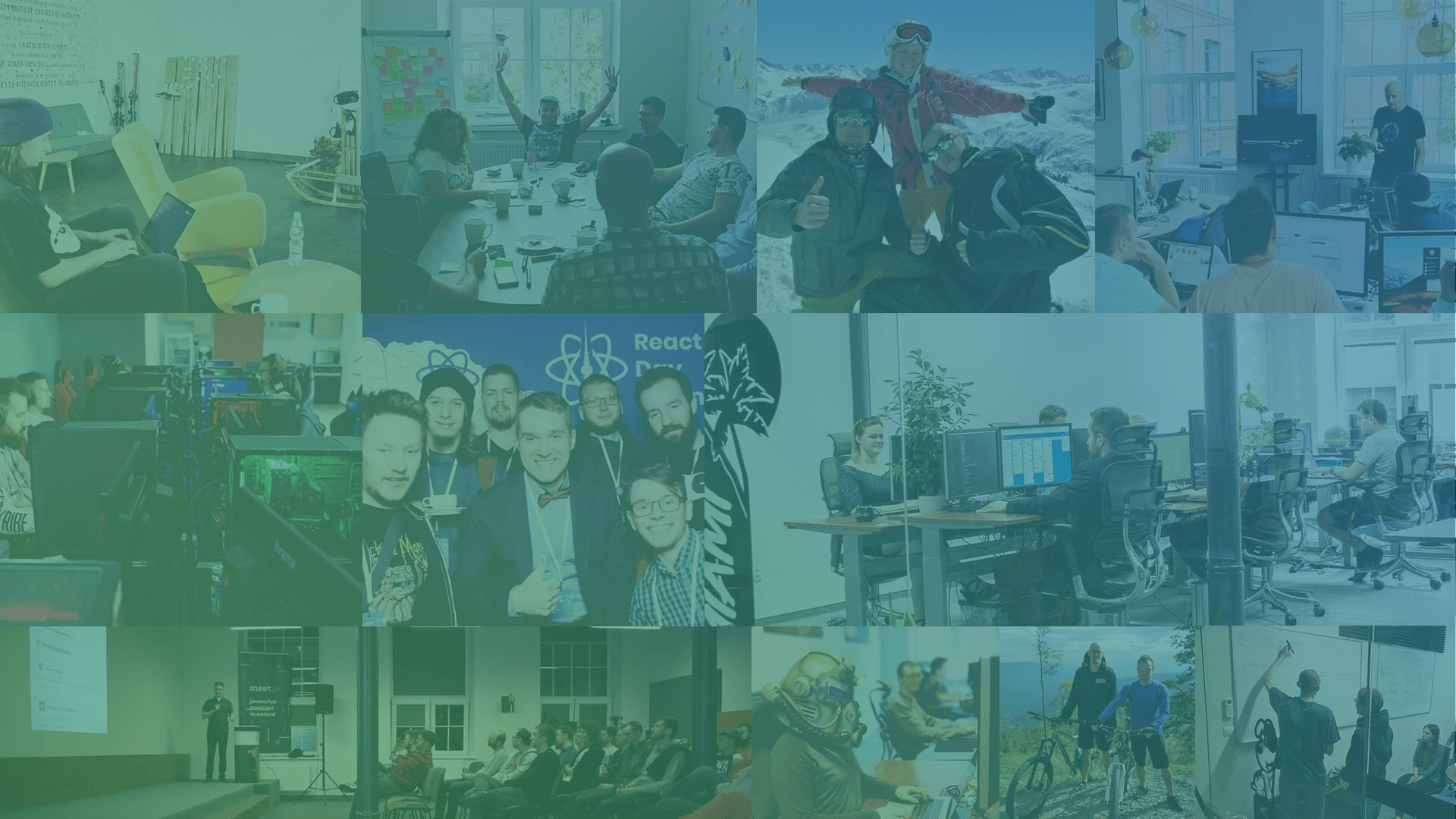 Delivering great digital products and building culture people want to belong
Selleo mindset focuses on a self-driven growth towards ingenious mastery and knowledge-sharing culture combined with a participative approach to decision making and empowerment based on Management 3.0.
Building collocated agile teams with an entrepreneurial sense of ownership
Since 2005 we have designed and engineered well over 150 web and mobile software projects. Through the years we have gathered a broad spectrum of industry expertise with specialization in the development of custom business management tools, digital dashboards, e-learning or e-commerce solutions.
Speed-up and simplify
team building
Based on data from 50k teams it takes 6 months to achieve peak performance. Our approach to team building allows us to build high-performing team in 2-4 weeks.
Stop micromanaging
remote developers
According to Gallup 70% of teams' engagement and productivity depend on managers. 230+ businesses trusted our tech leaders who scored 90.2% on service quality.
Get much faster
quality results
Hay Group's study shows that engaged teams outperform competitors by 2.5x. Leverage our teams having 9.1 employee NPS. Take advantage of proven experience.
Quality
Client satisfaction
surveys reveal the average score for product and service quality in the last two years have been 90.2% and 91.4% respectively. We keep working to go beyond that.
I look for 5 key things in a software development partner: great programmers, consistent quality, excellent value, a responsive management team, and a fun experience. Selleo is a solid 5 out of 5 by my standards.
We are based in Central Europe and work with clients and partners worldwide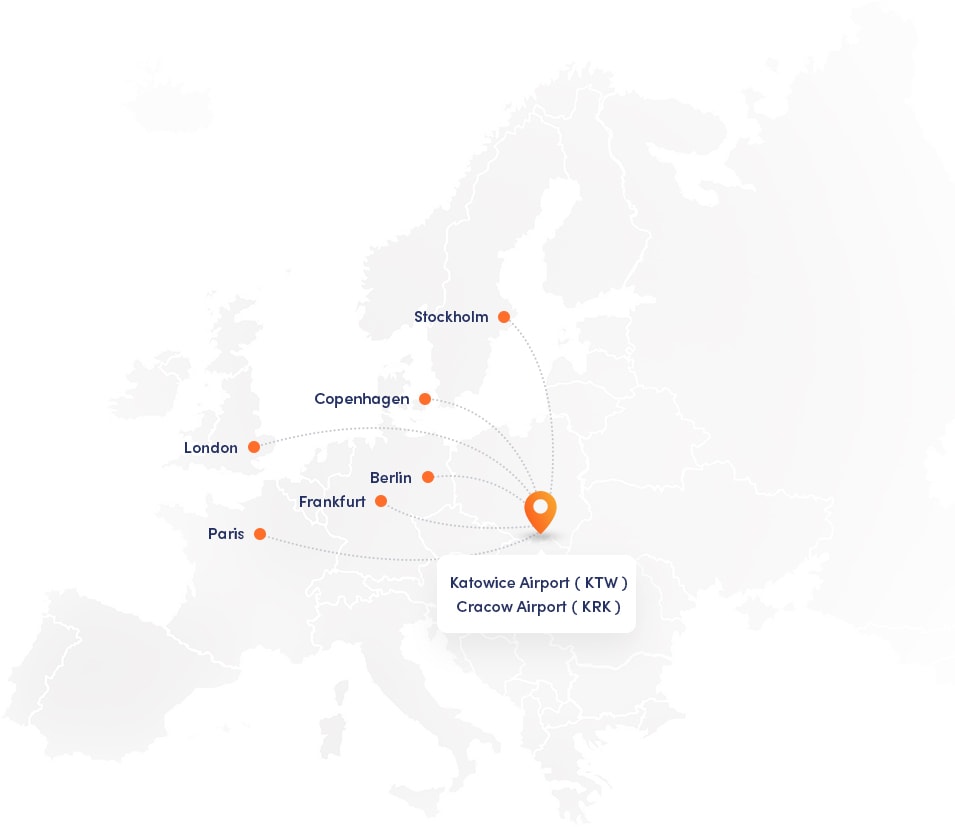 Most of our nearshore clients come from Germany, Scandinavia and the UK, and operate in such locations as Berlin, London, Munich, Copenhagen or Stockholm. For efficient kick-start we can visit you or you can join the team at our office. We are within 2-3h flight range from major Europe airports.