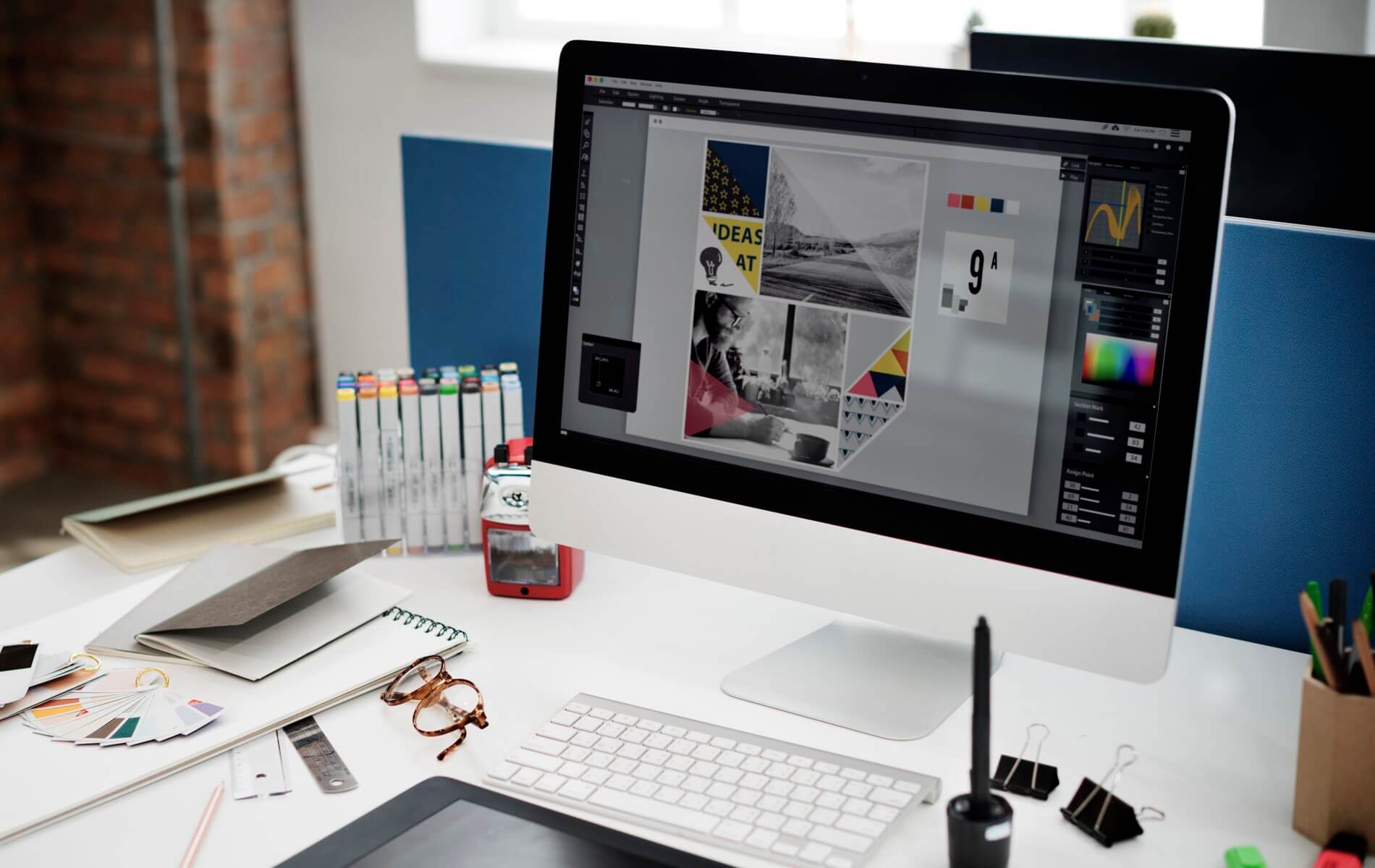 We provide a wide spectrum of services to support our clients throughout the entire life cycle of their software products. On the whole we:
provide assistance with scoping and technical specification development, offering technical and business insights gained from our previous projects

design and develop custom software applications and integrate them with legacy and third-party systems and services

maintain, support and upgrade the applications to meet the changing requirements of the volatile business environment our clients operate in
OUTSOURCING MODELS
We have so far worked under the following outsourcing models: – we have served entrepreneurs and entrepreneur-and-CTO-based startups, where we acted as a de facto exclusive development partner and IT department; on such occasions, we have either developed the applications from scratch or took them over from other service providers; – we have also delivered our services on projects served by multiple agencies, and – finally, we have augmented existing teams who were lacking in capacity or some specialized skills / technical expertise, e.g., Ruby on Rails. Accordingly, if you need an independent and exclusive team or want us to collaborate with other service providers or else need resources to augment your existing team, we will be comfortable to deliver the services you need.
We have delivered software design and development services to both independent clients as well as to other software development houses operating in the markets we serve. With our experienced front-end and back-end developers at hand, you can increase your existing capacity to take on projects you would not otherwise be able to undertake or you can reduce the development time on the projects served. You may as well be able to add staffing with the specialized skills not presently available in your own organization. Read more about subcontracting and team augmentation.