Services
Scale your development, design and build great apps!
Product Owners and CTOs in start-ups and SMEs craft their SaaS products or build their own cloud-based solutions with our teams.
Experience
Client Value & Trust
Since 2005 we have designed and engineered well over 150 web and mobile software projects. In doing so our professional community have contributed expertise to boost the performance of entrepreneurs, start-ups and business enterprises. Most of our nearshore clients come from Germany, Scandinavia and the UK, and operate in such locations as Berlin, London, Munich, Copenhagen or Stockholm.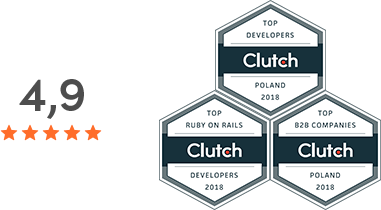 Selleo have allowed us to quickly scale our existing teams with additional developers, often within a couple of weeks. They're a pleasure to work with and have always delivered outstanding quality!
I've found an exceptional development partner in Selleo. Thanks to their skill, adaptiveness and integrity, I consider them dear and full members of my team for both backend, web, and React Native development.
The team at Selleo have been fantastic to work with. They are highly skilled and knowledgeable programmers and designers who are very conscientious of delivering the best product possible.
Through Selleo's phenomenal organization and technical skills, all software initiatives demonstrate reliable functionality and promote internal investing success. The team's responsive leadership, detail-oriented workflow, and transparent structuring continue to impress.
Our Clients' applications were featured in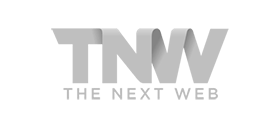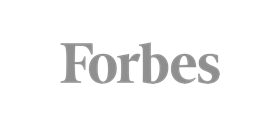 Models of Collaboration
Scale your software development with a cross-functional team or dedicated experts
We have served entrepreneurs and entrepreneur-and-CTO-based startups, where we acted as a de facto exclusive development partner and IT department; on such occasions, we have either developed the applications from scratch or took them over from other service providers. We have also delivered our services on projects served by multiple agencies, and finally, we have augmented existing teams. Accordingly, if you need an independent and exclusive team or want us to collaborate with other service providers or else need resources to augment your existing team, we will be comfortable to deliver the services you need.
Quality
Client satisfaction
surveys reveal the average score for product and service quality in the last two years have been 90.2% and 91.4% respectively. We keep working to go beyond that.
I look for 5 key things in a software development partner: great programmers, consistent quality, excellent value, a responsive management team, and a fun experience. Selleo is a solid 5 out of 5 by my standards.
We provide a wide spectrum of services to support our clients throughout the entire life cycle of software development
assistance with scoping and technical specification development, offering technical and business insights gained from our previous projects

design and develop custom software applications and integrate them with legacy and third-party systems and services
maintain, support and upgrade the applications to meet the changing requirements of the volatile business environment our clients operate in