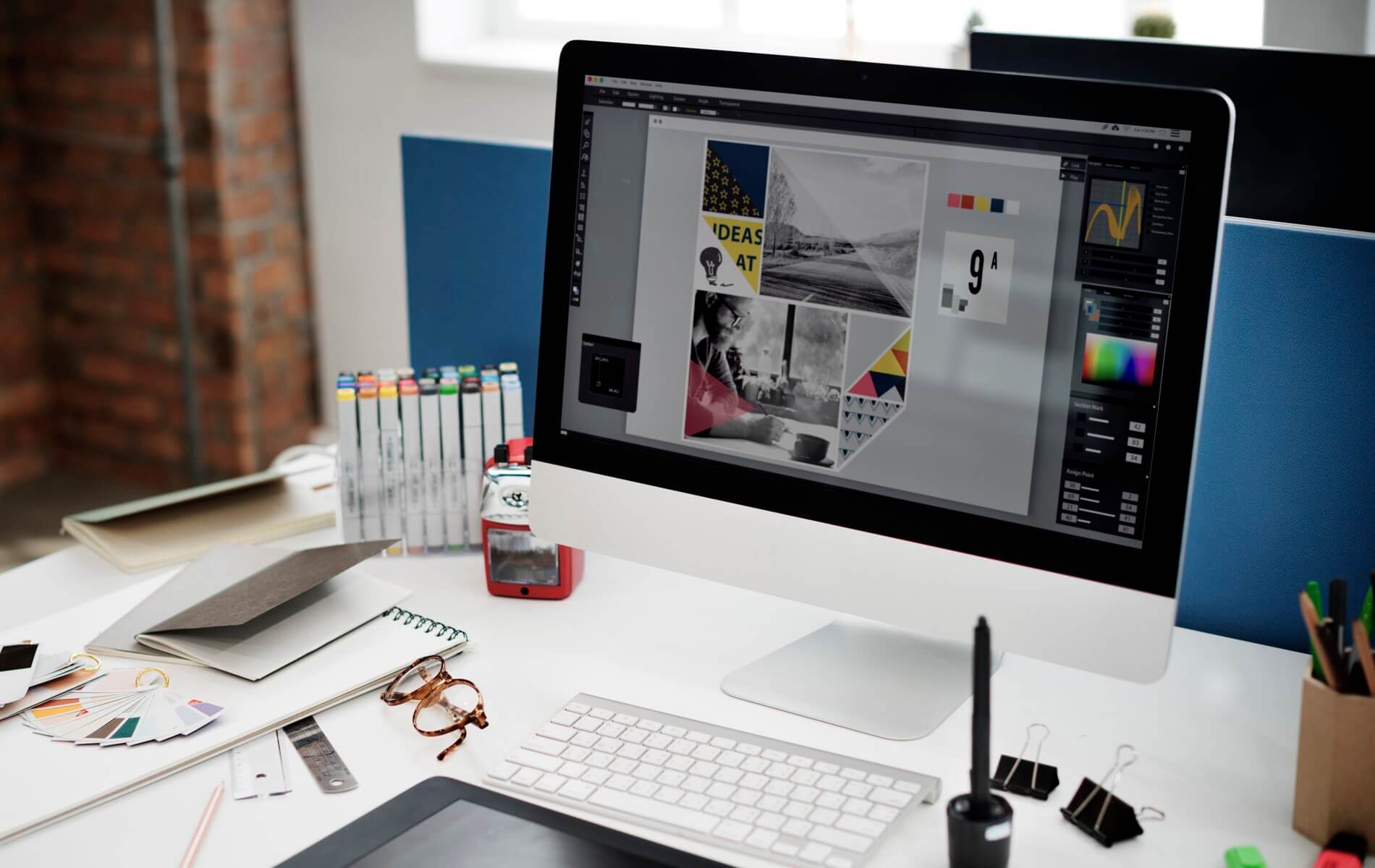 Benefits of our UX/UI Design services
Selleo provides full-stack development for a sports gear e-commerce platform, customizing store-building, promotional, and purchasing functionalities to ensure an efficient UX/UI in an expanding partnership. Aside from customers, we're also engaging with a variety of brands in the marketplace, as well as large apparel distributors. Every time I've talked to these people, they were amazed by our easy platform and clean UX.
Our UX Team will help you create cost-effective and intuitive solutions
We start with Strategy to understand you, business goals, vision, communication rules, target audience, and competitors. Together we will form design workgroup, define stakeholders, decision maker, and define KPIs by which we will measure success. We can help you build product pitch presentation and initiate mood board.
On the other end, we work closely with front-end developers, often implementing the designs with them. We take into account UI framework and libraries in design. To streamline collaboration with front-end developers we use tools like InVision, Zeplin, Storybook and Chromatic (visual tests each UI component).