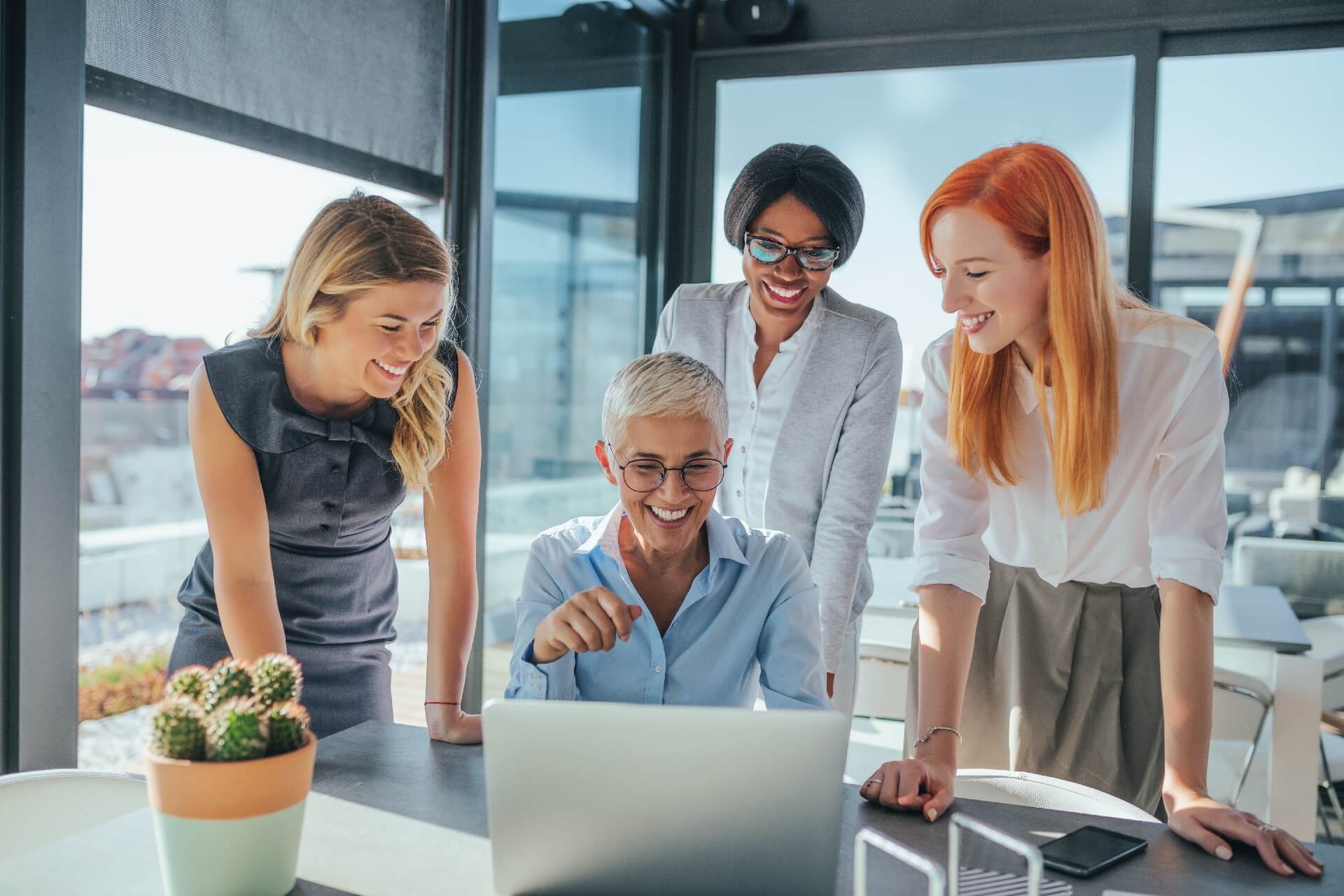 HR Tech terms to build online HRM platform
Our HR Tech experts streamline human resources processes and develop custom online platforms. Check how we explain HR-related technology terminology.
Absence Management
It's a single point of reference for employees to access their benefits, obtain policy information and also report absences. It helps managers to track, manage and reduce absences of employees throughout the organization.
Applicant Tracking System (ATS)
Type of recruiting software created to help streamline the hiring process offering a different set of functions like parsing resumes, posting job boards, tracking applications, navigating recruitment workflows, automating communication.
Candidate Portal
It is a portal where candidates are able to respond on job adverts, submit their resumes and all personal details required which are after all directed to the company's HR system to automatically qualifies them to find the right candidate.
Candidate Relationship Management (CRM)
A software system for managing and improving relationships with current and potential future job candidates.
Digital HR
Digital HR is the digital transformation of HR services and processes through the use of social, mobile, analytics and cloud (SMAC) technologies. It uses data to guide all areas of HR: payroll, benefits, performance management, learning and development, rewards and recognition, and hiring.
Digital workforce
The digital workforce is a phrase that describes a variety of robotic and automated solutions for driving productivity efficiencies in the workplace such as artificial intelligence (AI), robotics and the internet of things (IoT).
Employee Database
It is a platform giving insight to every employee information like employee name, employee job position, employee salary scale, and employee personal details like birth date, address, contact information and more.
Employee Management Software
It refers to programs, and applications, designed to reduce the time and money you spend on managing your staff, rosters, and pay. Should be able to streamline the entire employee lifecycle – from creating job ads, assessing candidates, creating rosters, calculating time and attendance, and payroll.
E-Recruitment
It refers to the use of web-based technology for the various processes of attracting, assessing, selecting, recruiting and onboarding job candidates.
HR Analytics and Data-Driven Recruiting
Recruiting methods in which planning and decision making is based on data acquired through HR technology such as ATS to improve some of the most important hiring metrics such as time to hire, cost to hire and quality of hire.
Human Capital Analytics (HCA)
The application of data mining and business analytics techniques created to enable an organisation the insights of how to manage employees effectively using their expertise, qualifications and skills in the most successive way.
Human Resources Information System (HRIS)
Complex platform used to organize HR data such as payroll, accounting, training, recruiting and scheduling, attendance logging, business intelligence, candidate and employee personal information, workforce analytics, efficiency and performance reports and other HR-related information
Human Resources Management System (HRMS)
Refers to software solutions designed to manage the less static aspects of employee functions than HRIS, like calculating and communicating time-off, onboarding paperwork, and managing employee performance.
Learning Management Systems (LMS)
Web-based app used for documenting, tracking, reporting and the delivery of online learning for companies and their employees. Some of the basic features are presenting training content, creating assignments to test knowledge and evaluating progress.
Payroll Software
A software which simplify and accelerate the processing of calculating wages and other payments to employees on time and accurately, including import time worked by salaried and hourly employees, apply finance and tax calculations, manage employee data, and the like.
People Analytics
An application integrating all employee data in an organization in order to forecast possible problems in the future, especially related to sales, performance, retention and customer service.
Performance Management
Performance management refers to the system or process of supervising, maintaining and improving employee's or company's job performance through the use of performance assessment tools, coaching and counseling.
Talent Management
A TMS is a software system that refers to a HR strategy designed to assist companies in creating the best possible use of their human capital to place right people in the right positions and retain them through their career growth and development.
Time & Attendance Software
A software managing and calculating worked hours of hourly-paid employees, allowing to track their working time and send correct data to Payroll system.
Workforce Analytics
Workforce analytics is a combination of software and methodology of measuring behaviors of people (candidates, employees) and analyzing them to improve people and business performance.