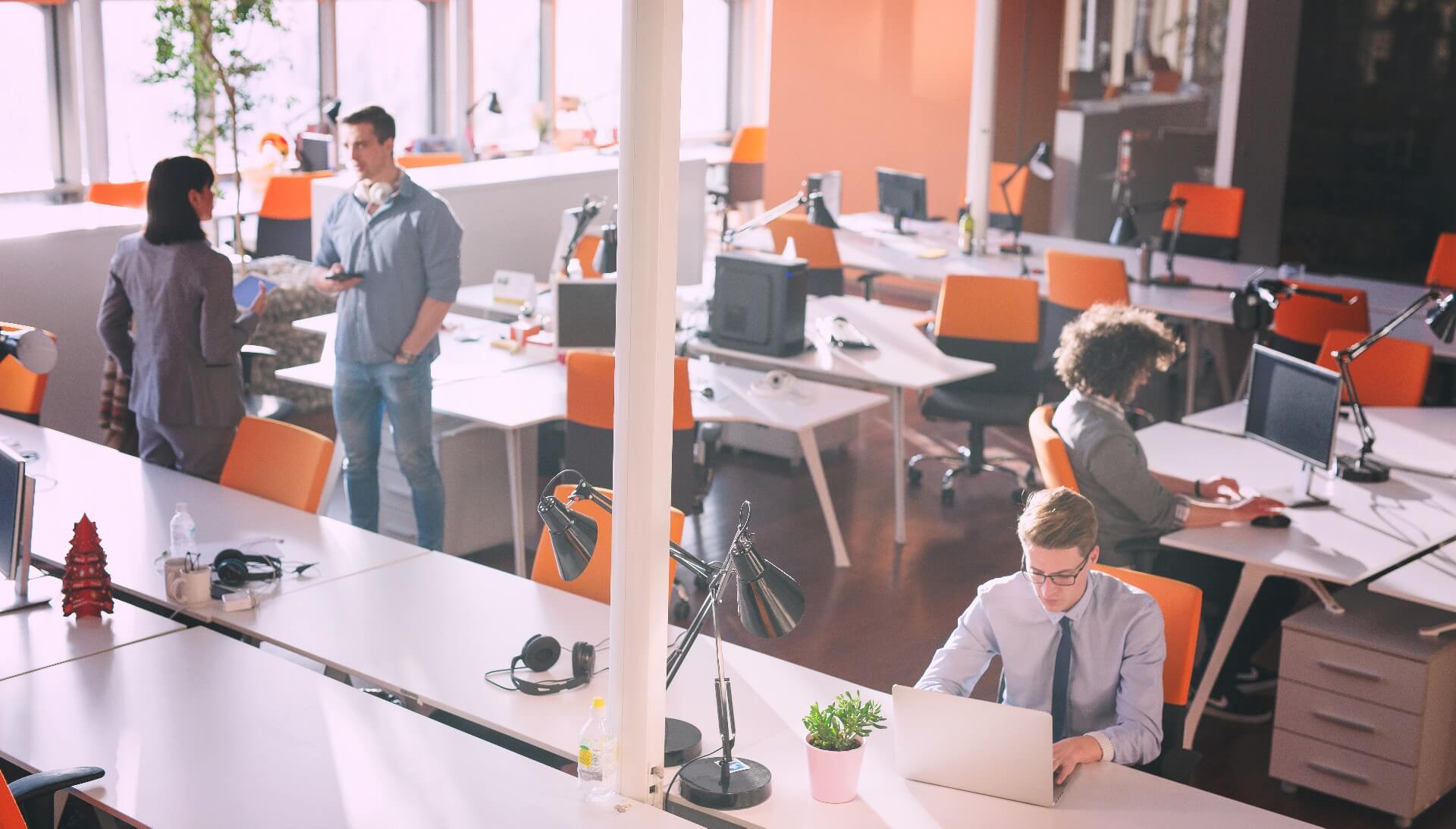 What is Custom Software Development?
Custom software development is the process of designing and building software solutions for a specific set of users, functions or organizations. It is also referred to as bespoke software. Custom software development is usually performed by in-house development teams or outsourced to a third-party, like our custom software development company.
Custom software helps to increase productivity or address an internal need. It integrates and consolidates data, systems, and processes. The cost of it is offset by the promise of major boost to organization efficiency and productivity.
Keys to Effective Custom Software Development
Start with a simple software solution and a small chunk of requirements. Once it proves to be valuable and profitable, subsequent extensions of the software is always an option. This approach is known as lean software development and can be summarized by seven principles:
Eliminate waste like wrong features and unnecessarily complex solutions.
Amplify learning with short development cycles (sprints) and early validation by end users.
Decide as late as possible. The agile development approach promotes delaying certain crucial decisions until customers have realized their needs better.
Deliver as fast as possible to recognize specific requirements and environment the solutions will be operating in.
Empower the team by letting developers explain what actions might be taken, as well as provide suggestions.
Build integrity in. This could be good communication on requirements and clear acceptance criteria.
Optimize the whole. Custom software is not simply the sum of its parts, but also the product of its interactions.
Building collocated custom software development teams with an entrepreneurial sense of ownership
Selleo mindset focuses on a self-driven growth towards ingenious mastery and knowledge-sharing culture combined with a participative approach to decision making and empowerment based on Management 3.0.
Experience
Client Value & Trust
Since 2005 we have designed and engineered well over 150 web and mobile software projects. In doing so our professional community have contributed expertise to boost the performance of entrepreneurs, start-ups and business enterprises. Most of our nearshore clients come from Germany, Scandinavia and the UK, and operate in such locations as Berlin, London, Munich, Copenhagen or Stockholm.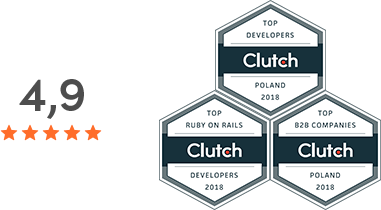 Selleo have allowed us to quickly scale our existing teams with additional developers, often within a couple of weeks. They're a pleasure to work with and have always delivered outstanding quality!
I've found an exceptional development partner in Selleo. Thanks to their skill, adaptiveness and integrity, I consider them dear and full members of my team for both backend, web, and React Native development.
The team at Selleo have been fantastic to work with. They are highly skilled and knowledgeable programmers and designers who are very conscientious of delivering the best product possible.
Through Selleo's phenomenal organization and technical skills, all software initiatives demonstrate reliable functionality and promote internal investing success. The team's responsive leadership, detail-oriented workflow, and transparent structuring continue to impress.