Benefits of our Ember.js development services
Selleo offered insightful and actionable suggestions to enhance the website's UX and overall quality. Drawing from an extensive knowledge base, the developers programmed clean, high caliber code. Pleasant, skilled, and accommodating, the team maintained a responsive and open dialogue.
With development expertise gained on over 150 international software projects
our developers and teams enable CEOs, CTOs, VPs of Engineering and Product Owners in startups and SMEs to design and craft quality software solutions. In doing so, we either augment clients' in-house teams or deliver complete turnkey projects.

Our Clients' applications were featured in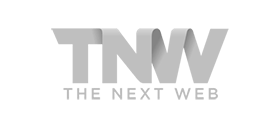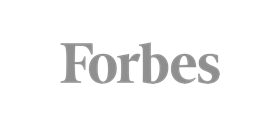 Open Source Contributions
We are active contributors to several Open Source projects and repositories, creating a support community for Ember.js and other technologies.