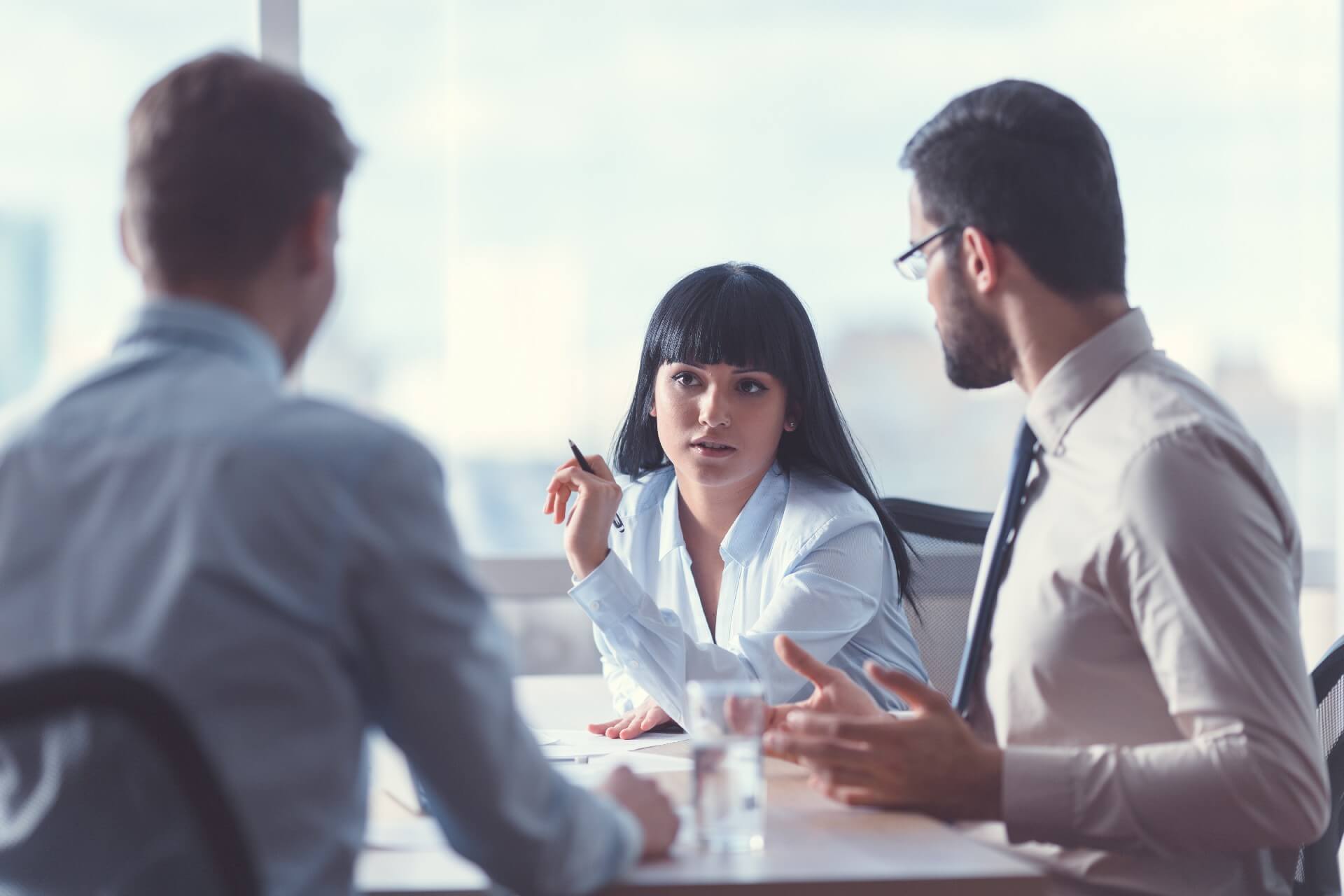 Quality
Client satisfaction
surveys reveal the average score for product and service quality in the last two years have been 90.2% and 91.4% respectively. We keep working to go beyond that.
I look for 5 key things in a software development partner: great programmers, consistent quality, excellent value, a responsive management team, and a fun experience. Selleo is a solid 5 out of 5 by my standards.
Business process management software becomes key to global IT strategy for companies around the globe. Selleo creates solutions where business meets technology; our custom solutions combine the power of web, mobile and cloud technologies to drive high-value business process improvement. Together with our customers we develop custom business process management software tools which are meant to monitor, speed up, improve, optimize, and support various business processes and workflows within both NGOs and business entities. Our web-based and mobile-based SaaS applications can help you automate manual processes and facilitate the decision making processes based on both manual and automated tasks. The adoption of BPM tools in organizations improves efficacy, efficiency and the strategic value of critical business processes in areas of system and application integration, human interaction and complicated decision-making. BPM solutions such as enterprise content management (ECM), customer relations management (CRM), enterprise resource planning (ERP) or business intelligence (BI) gives an organization the ability to define, execute, manage and refine the processes that involve multiple applications and dynamic changes. With the use of business process management technology business processes become more transparent and the business becomes more agile. There emerges a more solid foundation for better decision making.