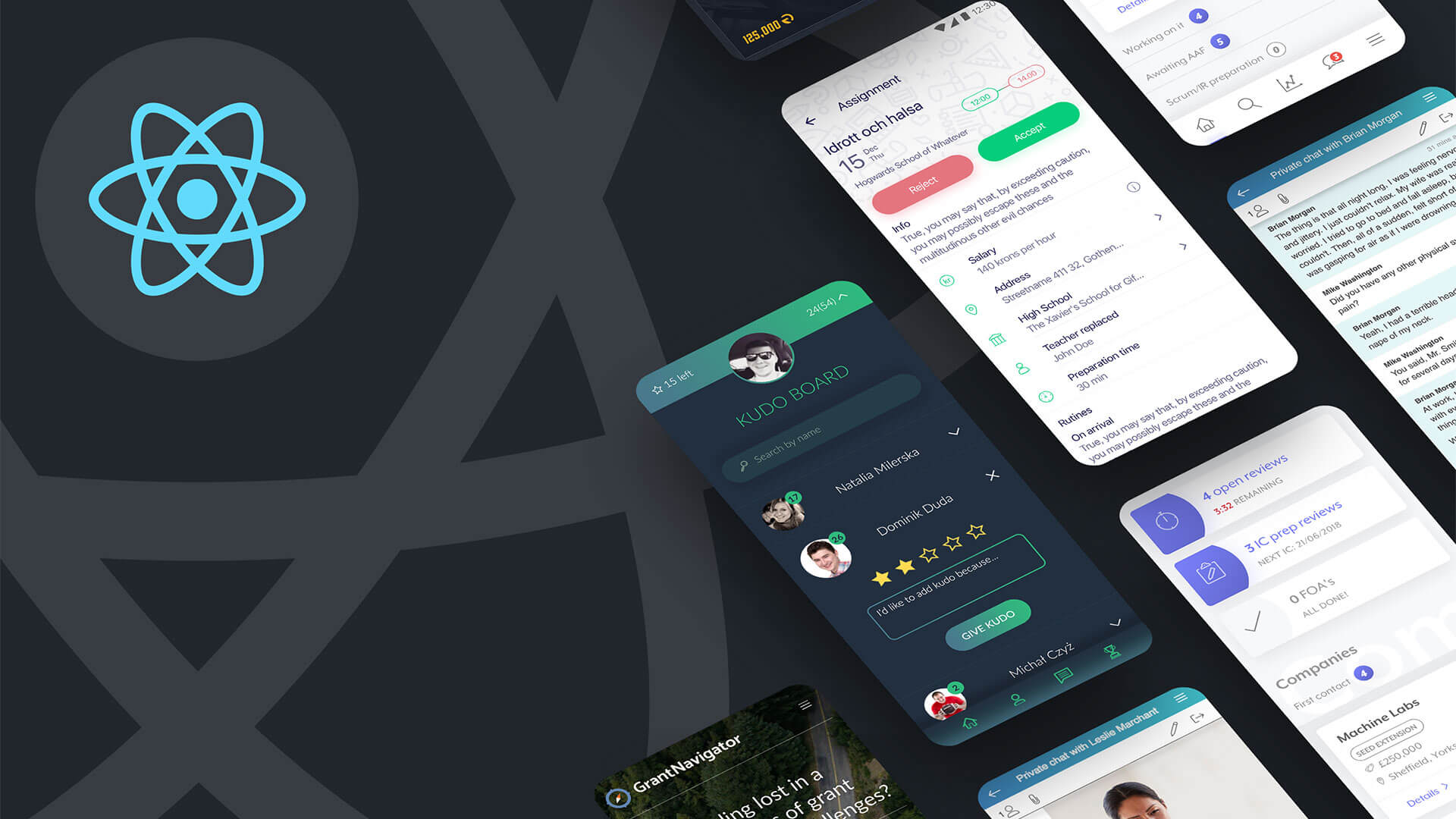 Why should you build native mobile apps using React?
A React Native app is a real mobile app because it uses the same UI components as regular iOS and Android apps. You are just using JavaScript to put all the elements together. In those terms an app built in React Native is not a "web app" or "hybrid app". React Native lets you build your app faster as you don't have to waste your time recompiling it everytime you make a change to it. You can reload you app instantly and even run new code while retaining your application state. React Native lets you use components written in Objective-C, Java, or Swift so you can still use native code when you need to. In that way you can still use all the available libraries that you are used to using.

Quality
Client satisfaction
surveys reveal the average score for product and service quality in the last two years have been 90.2% and 91.4% respectively. We keep working to go beyond that.
I look for 5 key things in a software development partner: great programmers, consistent quality, excellent value, a responsive management team, and a fun experience. Selleo is a solid 5 out of 5 by my standards.