Enterprise cloud hospitality software
AC Project is a subsidiary of Shiji, a 5+ billion USD company and the leading provider of Chinese hospitality technology systems. The company develops enterprise-class, cloud-oriented software to power a diverse and global travel industry.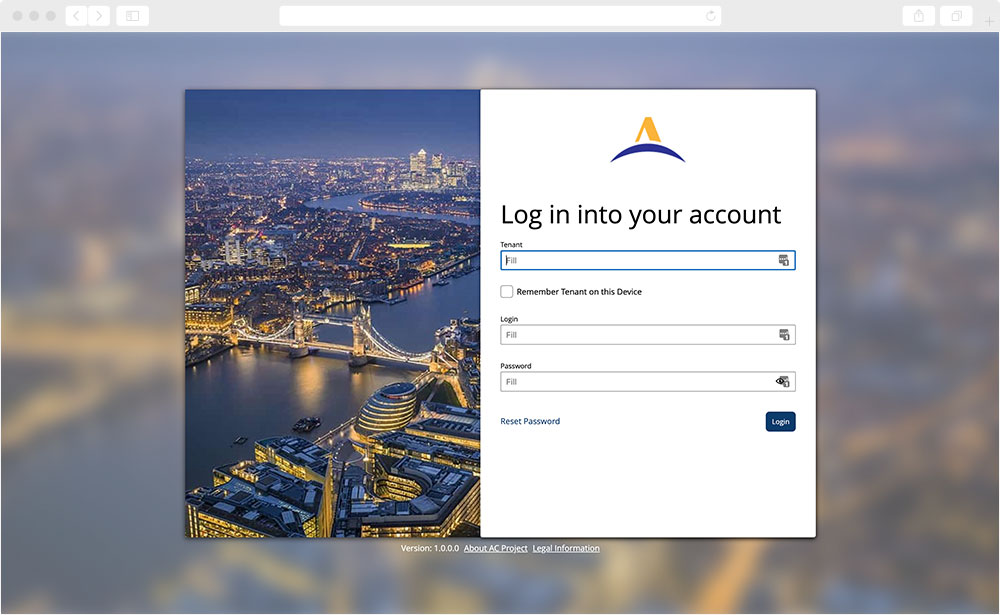 Business Value
Technology consulting and staff augmentation
Shiji Group mission is providing enterprise cloud-based hospitality software solutions that are secure, scalable and developed in modern technologies. Web platforms delivered by our client include complex SaaS systems for hotel, restaurant and entertainment industries. Among software products offered by Shiji Group one can find: property management systems (PMS) which enhance productivity, drive revenue and improve operational efficiency, hotel marketing platforms which integrate operational and marketing resources to improve management capabilities, food and beverage (F&B) and ancillary services management platforms which are designed to seamlessly manage various hotel activities.
AC Project looked for a software development partner with SOLID understanding of best practices, processes and patterns in software development, especially in front-end JavaScript frameworks (EmberJS, React). Selleo team of 5 programmers and one graphic designer become a part of a bigger structure (150+ software developers) which were responsible for designing and developing software features based on visual mockups and user stories. Apart from front-end development work our Tech Experts delivered consulting services on migration from EmberJS to React and on the front-end architecture design to configure and tune the solution to technical needs of the project.