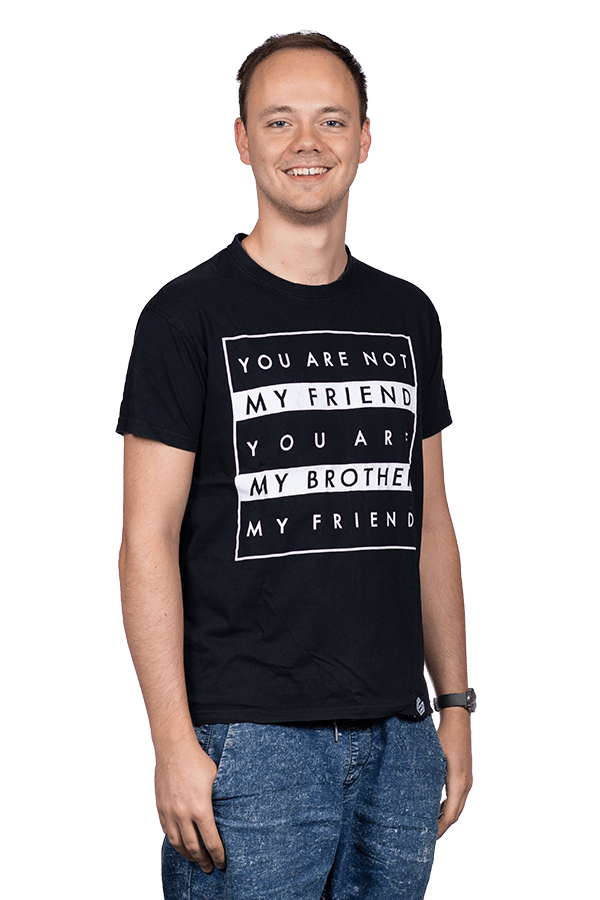 TEAM WORK

EMBER.JS DEVELOPMENT

AGILE DEVELOPMENT
I'm a 'fluent' full-stack developer with different front-end and back-end frameworks.
Robert is a keen developer opened to new challenges. He writes beautiful code using EmberJS and ReactJS, but is not afraid to face back-end challenges in NodeJS. He demonstrate the ability to adapt and work with team members of various experience level.